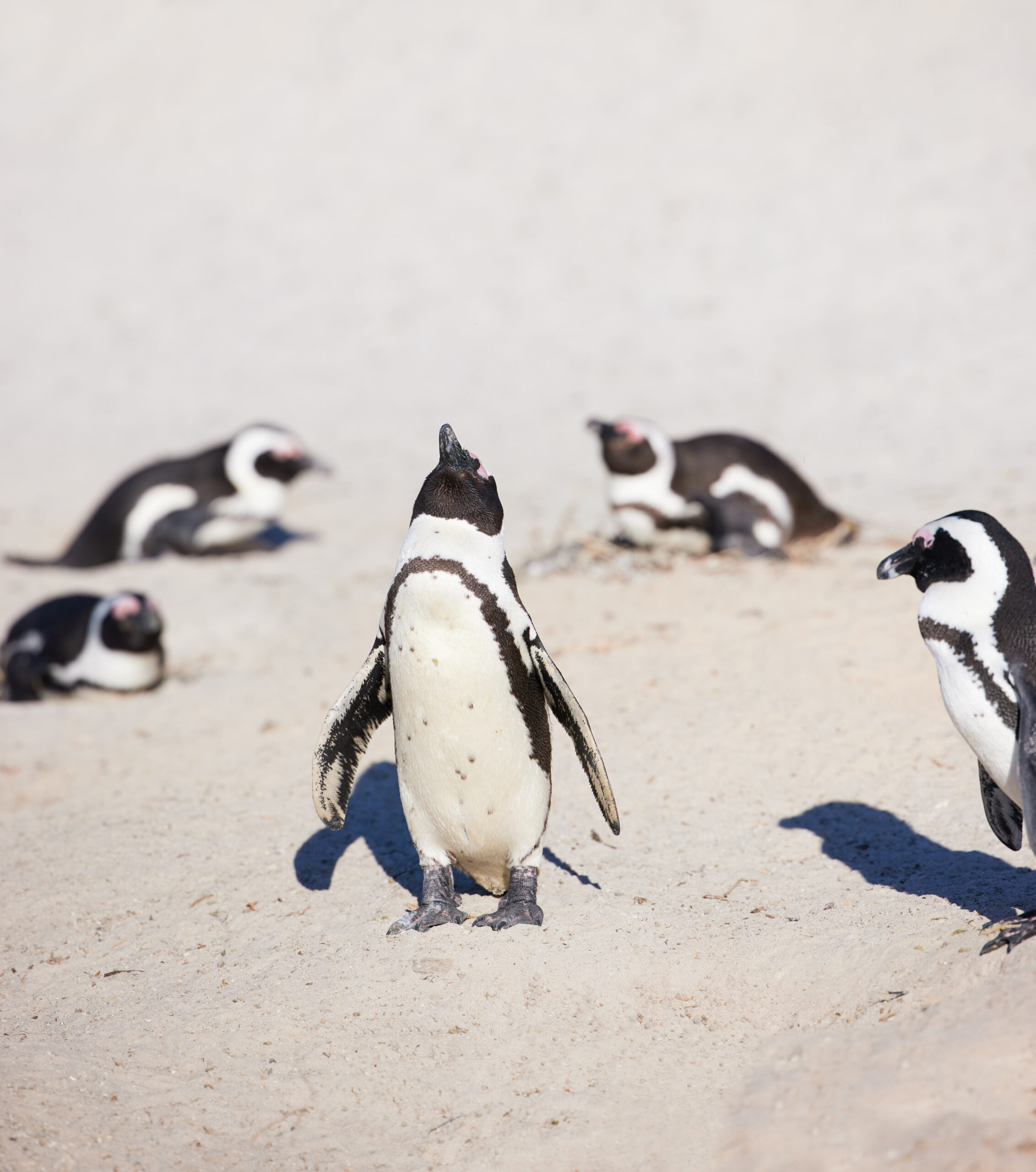 Inspire Your Audience with Powerful Insights They Can Use!
What's the one idea you want your team or audience to understand and translate into action?
Our keynote speakers are experts in various aspects of leadership and work closely with you to deliver a message that resonates and achieves your key success criteria, including behavioral change.
Variety of Experiences Available
Annual Meetings for Your Members
All Staff Meetings
Board Meetings
Conference Keynote Sessions 
Recent Speaking Engagements
CUES Senior Leadership Conference
Mark Sievewright Strategic Leadership Forum at Pebble Beach 
Change Makers Rule Breakers on Richard Branson's Necker Island
Credit Union Annual Membership Meeting
Are you looking for an inspirational speaker for your next staff or member annual meeting?  Do you have a regional league meeting or conference in need of a proven, dynamic speaker who will deeply impact your audience?
"It was a privilege to have Susanne work with my C-level clients at our annual Strategic Leadership Forum event held at Pebble Beach, CA. Her dynamic and engaging communication style combined with her outstanding leadership insights produced a very valuable session that my clients still talk about! Susanne is able to emphasize leadership principles and best practices in a very human way. Also, her preparation for the event was outstanding. She took great care to make sure that her message was relevant to the group. During her session, she connected incredibly well with a group of leaders she had never met before which was very impressive to see. I would highly recommend Susanne" – Mark Sievewright, SRM
 Book a 15-minute introduction call today.