Credit Union Executive Leadership Coaching
Welcome to Syntrina Leadership, your trusted executive coaching and leadership development partner.
We are a boutique firm specializing in advancing senior-level leaders and the effectiveness of their teams within the credit union industry. Our seasoned executive coaches, program designers, facilitators, authors, and thought leaders are dedicated to providing a transformative human experience that enhances self-awareness, communication skills, leadership impact, and business results.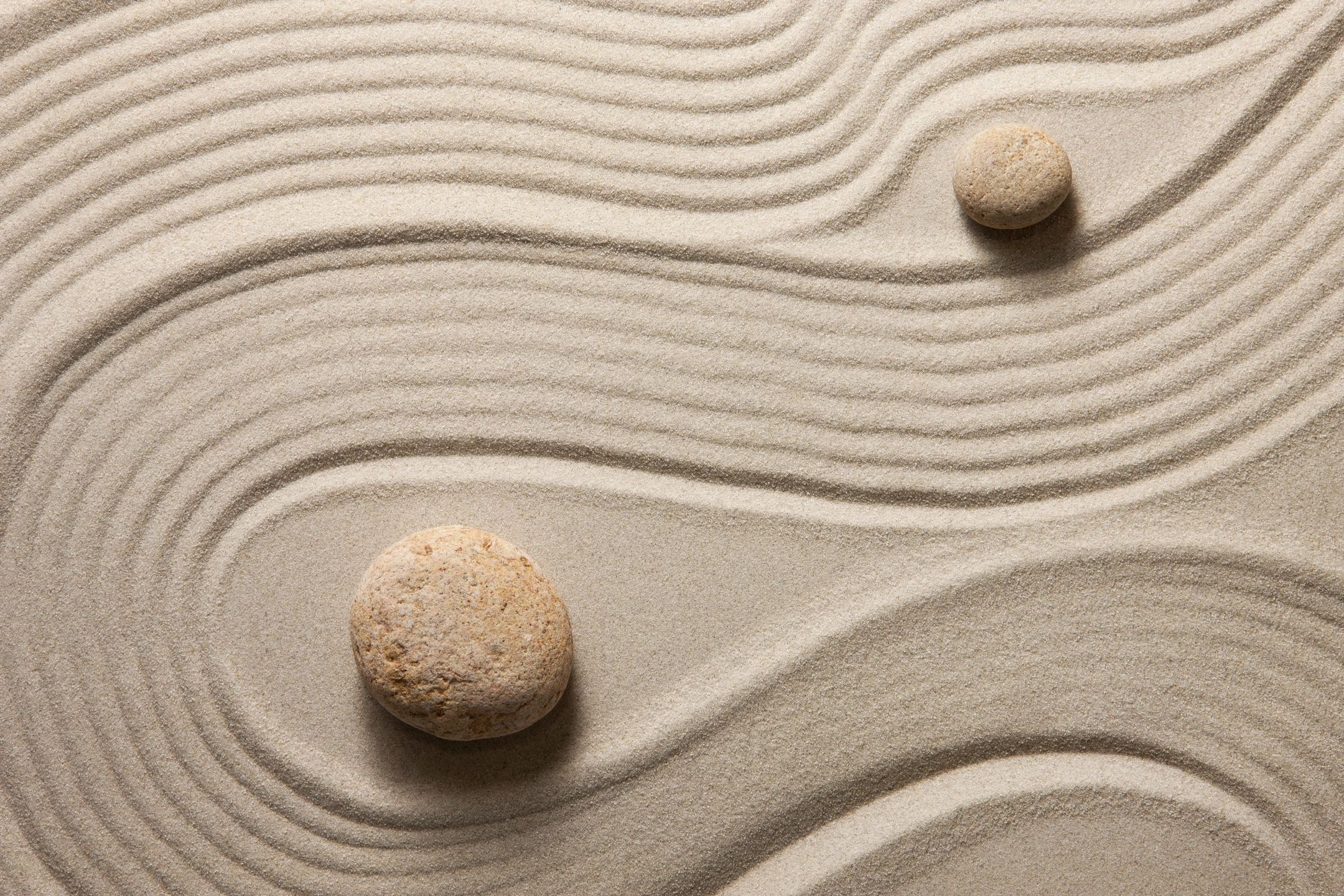 One-on-One Coaching
A confidential, personalized coaching program with a master coach designed for senior executives. Embark on this transformative journey designed to advance your leadership mission.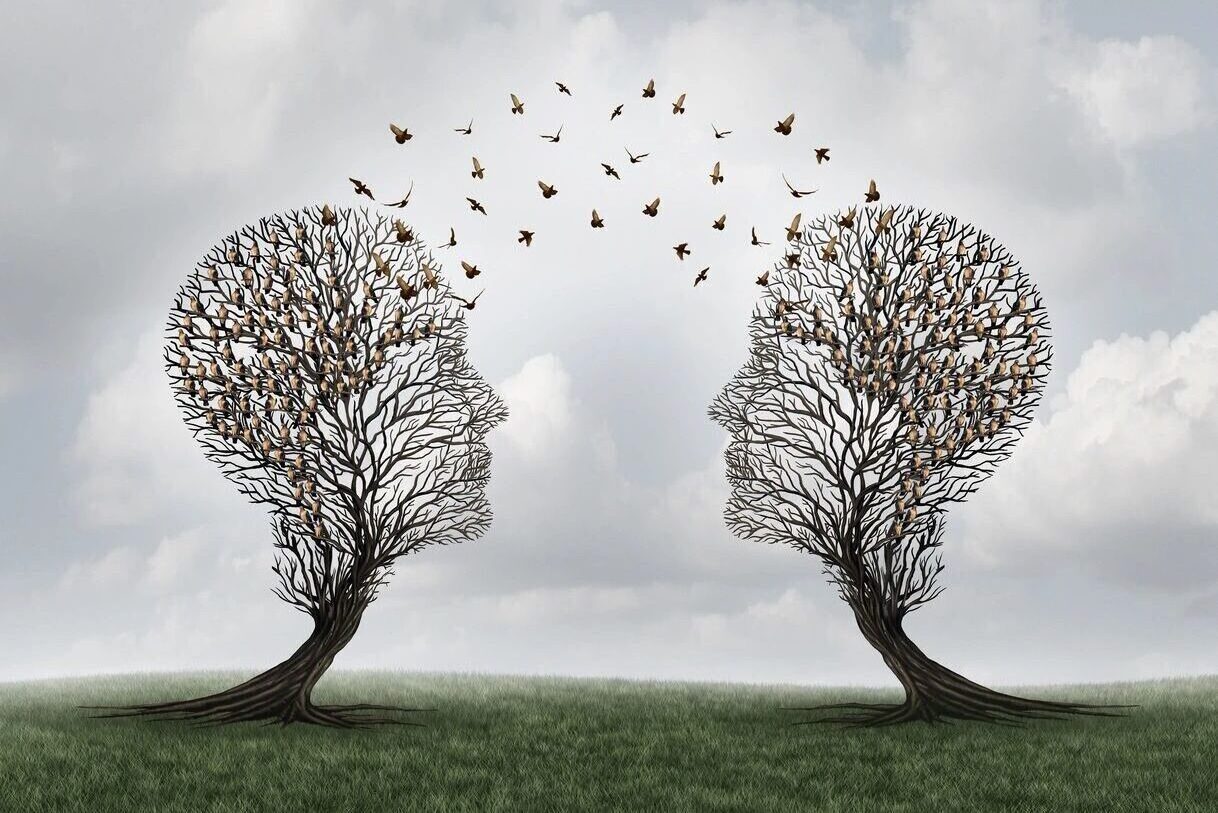 Leadership Team Coaching
Take your executive team to the next level with a specially designed program customized for your group. We help your team foster relationships, trust, and a sense of belonging, transforming a group of professionals into a cohesive unit committed to achieving spectacular results together.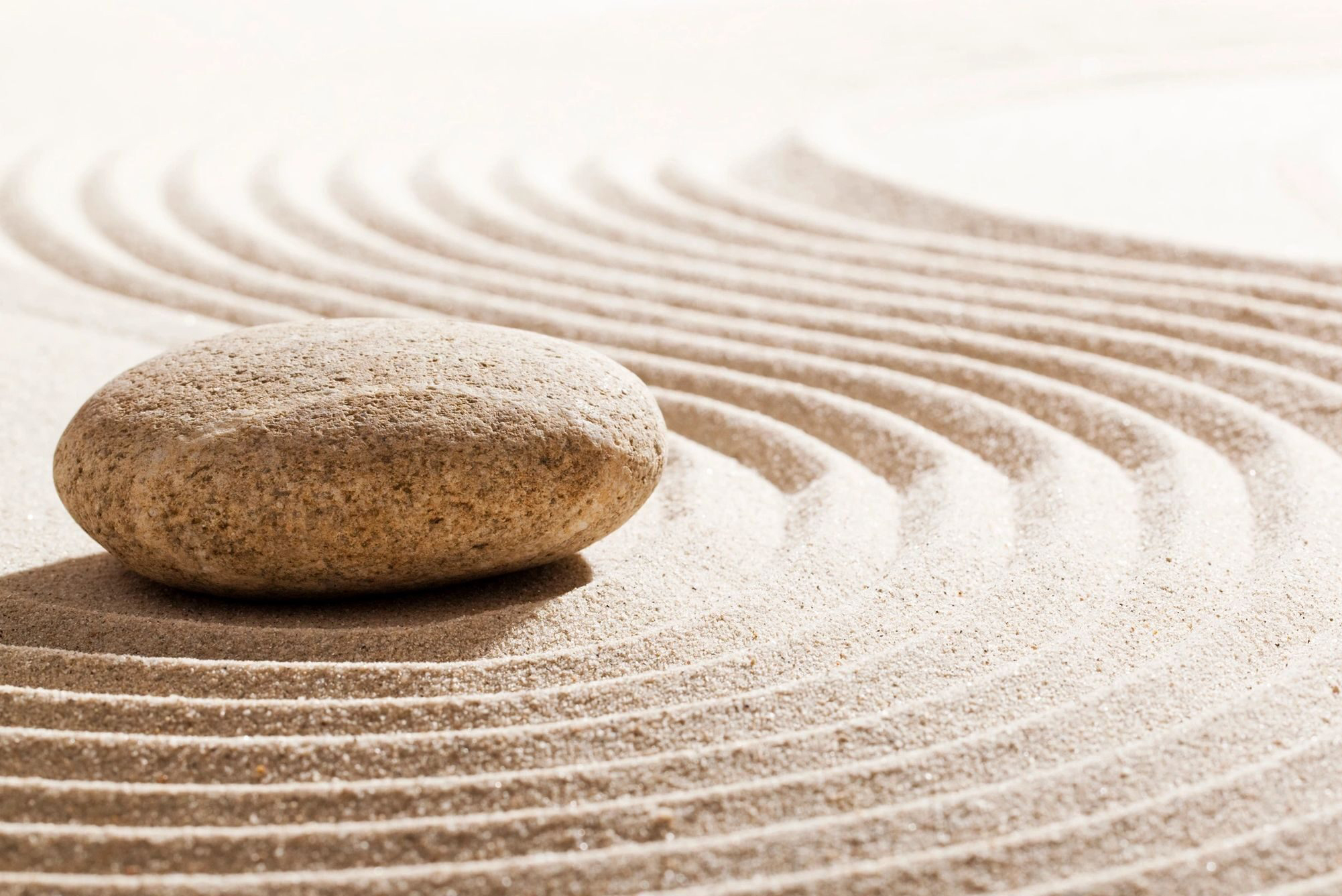 Keynote Speaking
Inspire your audience with powerful, actionable insights. Our keynote speakers are experts in various aspects of leadership and work closely with you to deliver a message that resonates and achieves your key success criteria.