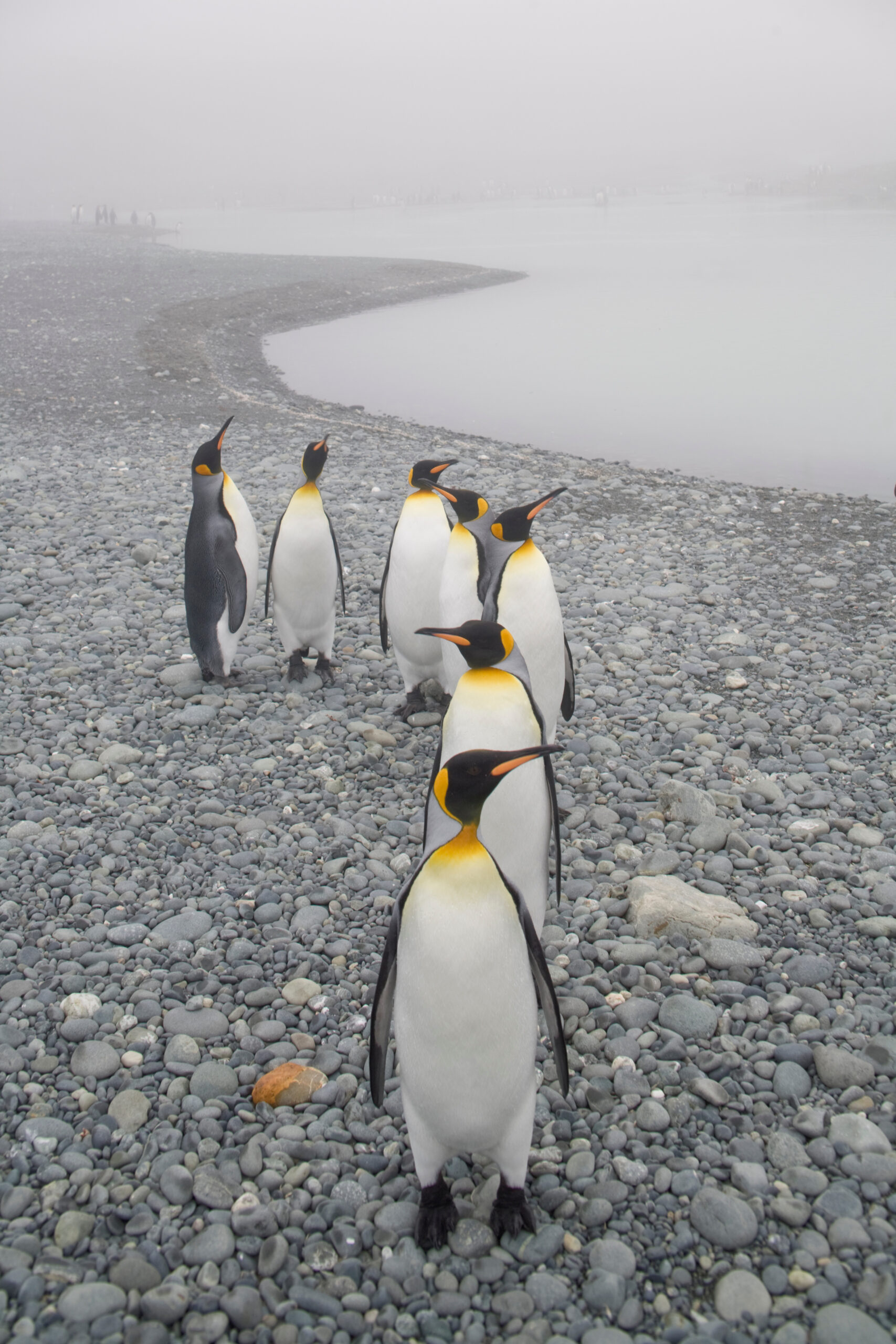 Foster a High-Performing Executive Team
At Syntrina Leadership, we believe in the power of a First Team First culture. We help your team foster relationships, trust, and a sense of belonging, transforming a group of professionals into a cohesive unit committed to achieving spectacular results together. Our team sessions are custom designed in close partnership with you and your credit union's key stakeholders to deliver on the key success criteria identified.
Take your executive team to the next level with our Leadership Team Coaching program. Book a 15-minute introduction call today.