Our team consists of 
nine experienced coaches who work with C-suite and executive level leaders.  We provide a confidential, one-on-one relationship that is tailored for executive leaders to obtain greater self-knowledge, self-awareness, clarity, focus, and leadership distinctions, with the goal of having them reach their next level of personal, professional, and leadership mastery. Our work is personal and our approach, deeply human.
We like to begin all relationships as personally as possible and to establish partnerships with our clients that span decades. If you are interested in learning more about us, the work we do, and how we might assist you and your organization, let's arrange a time to introduce ourselves.
Our process is to hold an initial session with potential coaching client
s to determine fit. We then work with executives in eight-month engagements.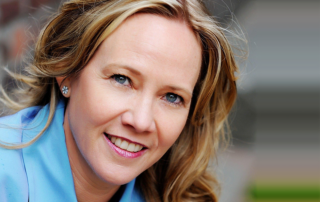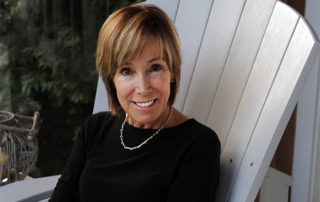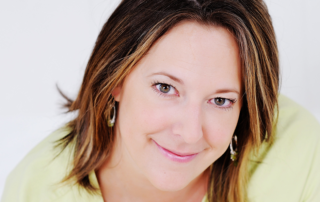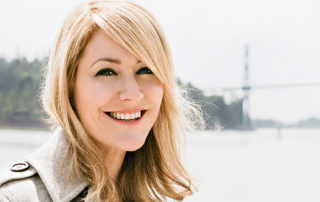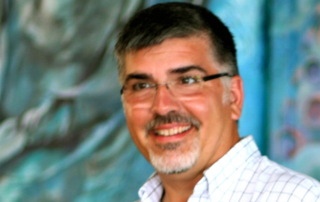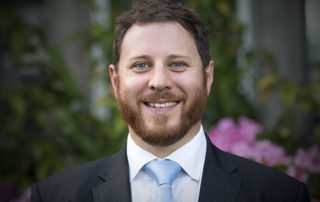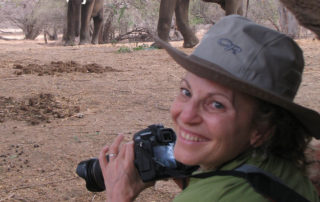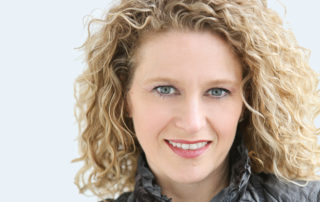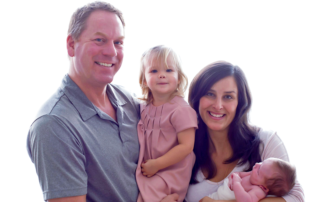 "Susanne is an outstanding Executive Coach helping C-Suite leaders be their most authentic and real selves while dealing with organizational change."
"I can honestly say I got more out of those sessions with you than with any other coaching experience or leadership course to date."
"Susanne is one of the best coaches that I've had the experience to work with. Her positive influence over members of our leadership team was significant. She was sought out to provide individualized coaching by my peers and the results were exceptional. She has the unique ability to seamlessly combine warmth, accountability, trust, and integrity."
Contact us
We know that taking the first step in contacting a leadership coach can seem daunting.
We are happy to show you how simple and direct it can be.
Our Master Coaches are approachable and care deeply about your experience with us. 
Please contact us today in the way that is most preferable for you and we will respond quickly.

Email


[email protected]



Address
150 West Market Street, Suite 800
Indianapolis, IN, 46204

Social Media